Igor Pak Home Page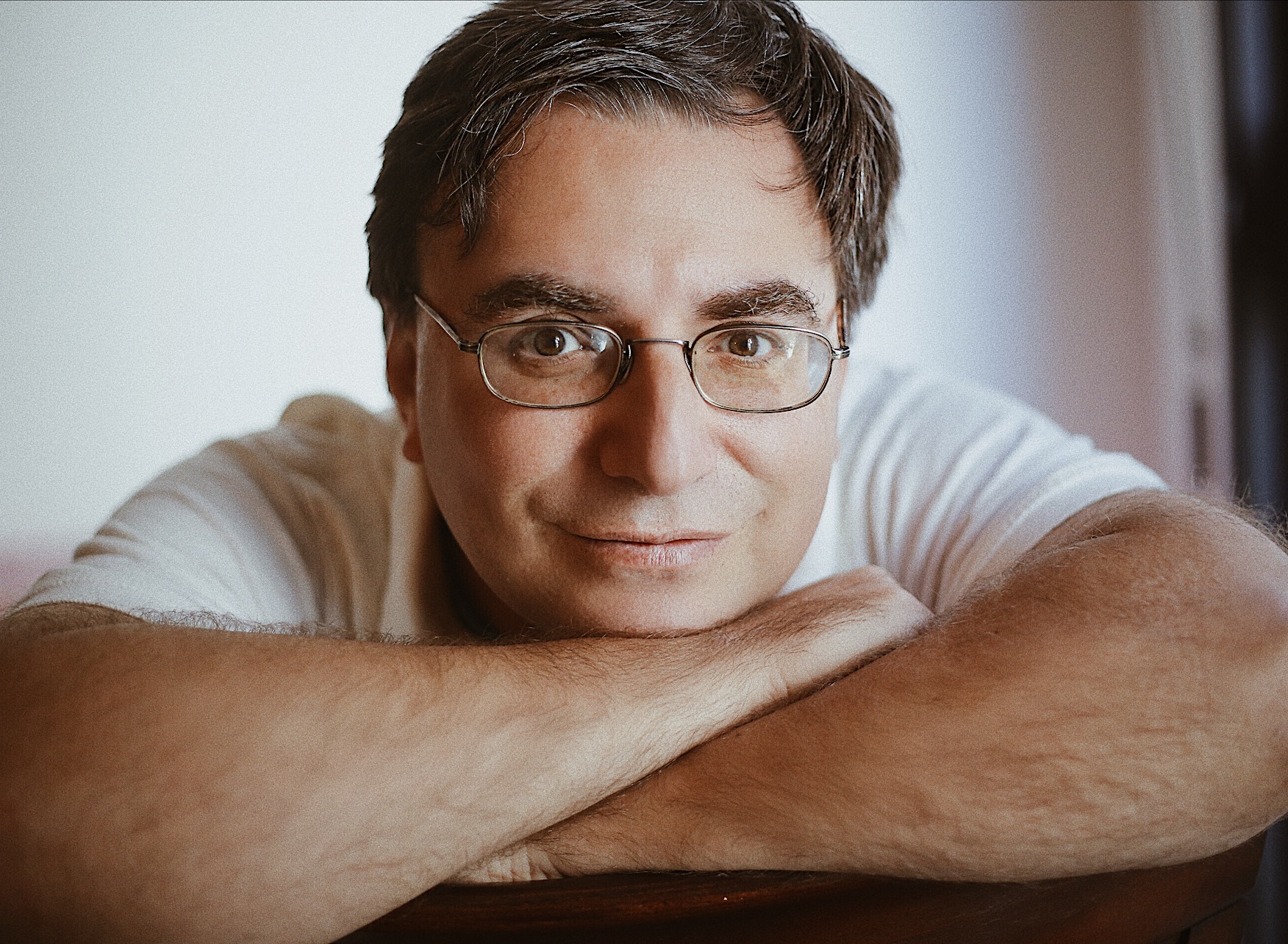 I am a Professor at the Mathematics Department at UCLA. Before coming here, I was teaching at University of Minnesota and at MIT. Prior to that, I was a Gibbs Instructor at Yale University and a Postdoctoral Fellow at MSRI. I got my Ph.D. from Harvard University. I did my undergraduate studies at Moscow State University.

I work in Discrete Mathematics. More specifically, my research spans the following topics:
Discrete and Polyhedral Geometry,
Enumerative and Algebraic Combinatorics,
Probability and Computations on Groups.
My undergraduate advisor was Alexandre Kirillov (currently at UPenn). My graduate advisor was Persi Diaconis (currently at Stanford). As a postdoc at Yale, I was working with Lászl&oacute Lovász (currently at Eötvös Loránd University in Budapest, Hungary). As a NSF postdoc at MIT, I was working with Richard Stanley (still at MIT).

Here are some of my papers. My Google Scholar profile.

Here is my book: Lectures on Discrete and Polyhedral Geometry.
Popular math writing links:
Teaching:
For the old courses, see my Teaching Page.
Links to some lectures and lecture series:
Resume:
I have a dated short (.pdf file, 1.2 pages) and an extended (.pdf file, 31 pages) versions of the resume.
I also have a list of my coauthors with their web pages (if available).
Former Ph.D. students:
Postdocs:
Contact information:
Igor Pak
Department of Mathematics, UCLA
Los Angeles, CA 90095, USA
Office: Math Sciences 6125
Phone: (310) 825-4701 (no message service)
Fax: (310) 206-6673
E-mail: my last name AT math DOT my university.edu
---
Last updated: 9/28/2019
---