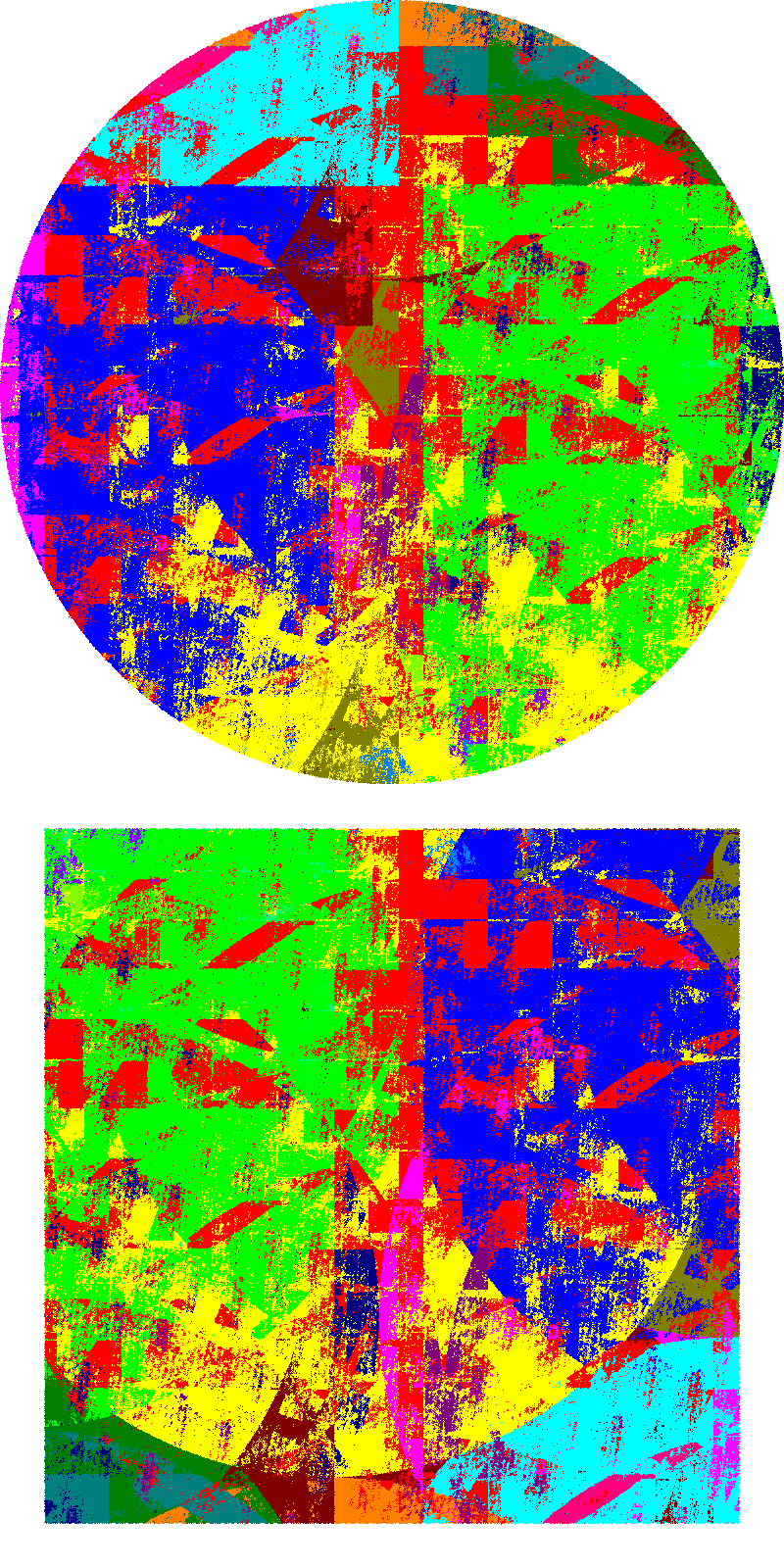 Andrew Marks
---
I'm an associate professor at UCLA. My research interests lie in descriptive set theory and its connections to related areas such as computability theory, combinatorics, ergodic theory, probability, operator algebras, and quantum information.
Office: MS 6228.

Email: marks@math.ucla.edu

Address: UCLA Mathematics
BOX 951555
Los Angeles, CA 90095-1555


Publications and preprints:

Teaching:
Fall 2020: MATH 285D, MIP*=RE The course will be an introduction to quantum information theory, with the goal of covering the recent result of Ji, Natarajan, Vidick, Wright, and Yuen that MIP*=RE: the class of languages which can be decided by a multiprover interactive protocol with a classical polynomial-time verifier and provers sharing arbitrarily many entangled qbits is equal to the class of all recursively enumerable languages. This implies a negative solution to the longstanding Connes embedding problem in operator algebras.
Prerequisites are basic computational complexity theory and some elementary algebra and functional analysis. We will not assume any familiarity with quantum computation or quantum information; we will cover the basics of these areas in the first few weeks.

Past Teaching:

Research notes (not intended for publication):