VIG
2023


Thanks to NSF grant DMS-2302308, we have travel grants available to help graduate students and early career faculty without federal research grants attend the meeting. Mathematicians from underrepresented groups are especially encouraged to apply.
To apply for support, please complete this Google form, and arrange for the inofrmation requested there to be sent to us, ideally by December 1, 2022. Applications received after December 1 will be considered as funding allows.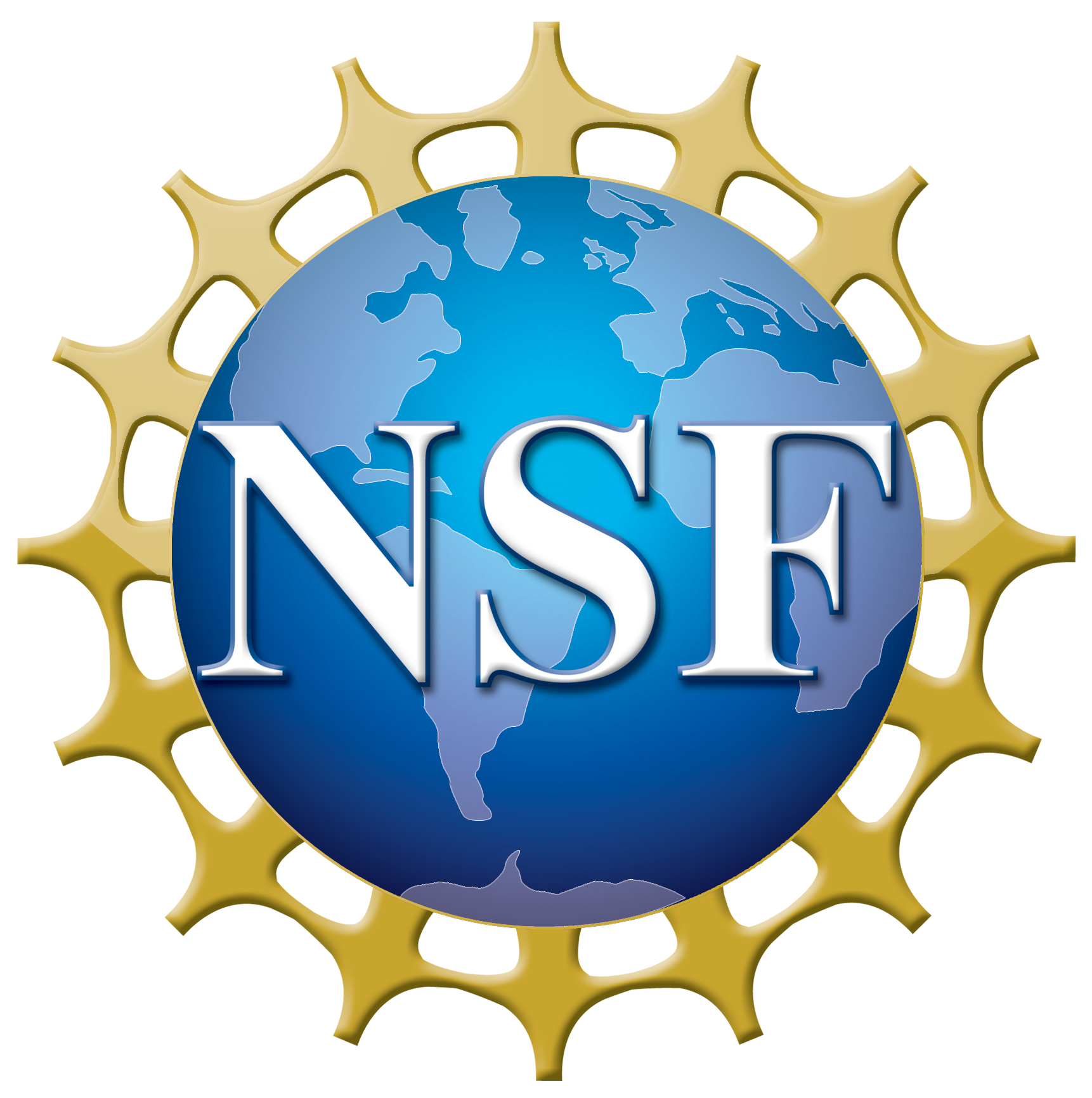 Supported by NSF grant DMS-2302308.