Submitted by

vhartoonian

on Tue, 2019-03-12 07:57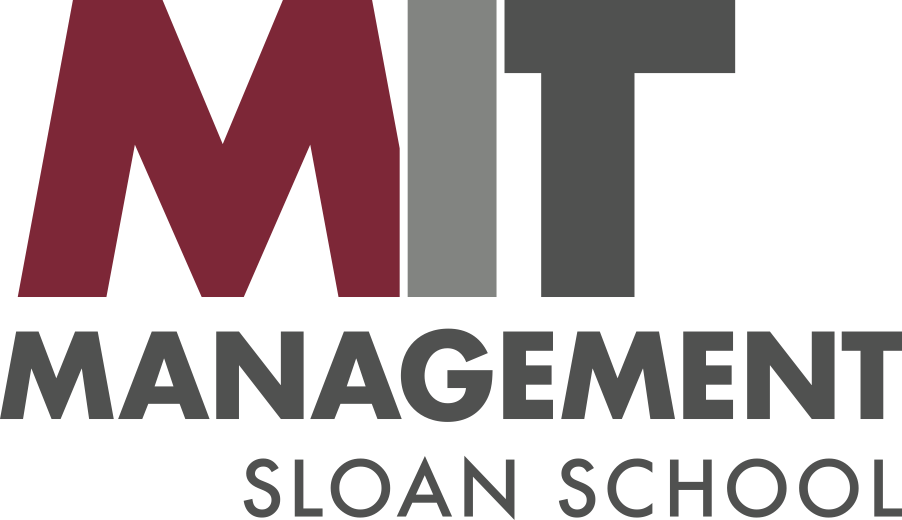 The brand new MIT Sloan MBA Early Admission application process is designed for ambitious and forward-thinking students—like yourself—who want to gain valuable career experience and secure a seat in a future MIT Sloan MBA class. Eligible students must apply by Monday, April 8, 2019!
We would like to share some resources to help you understand what the MBA experience at MIT Sloan is really like:
Read student blogs to hear first hand accounts of student life.
Connect with one of our profiled students to ask your questions.
Learn about the Career Development Office and resources to help you land your dream job.
WHAT DOES A DAY LOOK LIKE
AS AN MIT SLOAN MBA?
 
Meet MBA student Jared Johhnson. Keep scrolling to see what a typical day looks like at MIT Sloan for Jared.
9:00 AM: Jared Johnson, MBA '20 and Adam Klein, MBA '19, meet with the MIT Sloan Coders Club about an upcoming hackathon with the Product Management Club. Jared reflects on learning to code, "Being able to constantly challenge yourself with something, getting better and better, is an enjoyable ride." 
11:00 AM: Jared leaves the Martin Trust Center for MIT Entrepreneurship after meetings with fellow students. "There's something different about a place that takes people who are just curious, and turns them into entrepreneurs," Jared said.
11:45 AM: Representatives from Google, Kayak, Yotel, and Red's Best speak on a panel about how technology is changing the food and travel industries. 
1:30 PM: Professor Scott Stern lectures on how startups can choose the right technologies despite fleeting life cycles. "He definitely has academic rigor, in the way that he thinks and the frameworks he's applying to even a topic like entrepreneurship," said Jared. "But he is very much an engaging professor who is active with the classroom." 
2:30 PM: During an afternoon break, Jared grabs a coffee, chats with friends, and gets some work done in the E62 cafeteria. 
4:15 PM: USA Lab fosters growth in rural parts of the U.S. As a participant, Jared worked in the coastal town of Garibaldi, Oregon, for two weeks, to boost the economic viability of commercial fishing. "The port creates a lot of fish waste, but what else can they make? What businesses might come out of that?" 
Each day as an MIT Sloan MBA student is filled with unique opportunities to learn and grow, personally, academically, and professionally. What will your experience look like? Take the first step and begin an application today.
Our Admissions Team is available to answer any questions you may have, just send us an email.
Sincerely,
The MIT Sloan Admissions Team
MIT Sloan School of Management
Office of Admissions
50 Memorial Drive, Building E52-359
Cambridge, MA 02142