The Best Jobs of 2014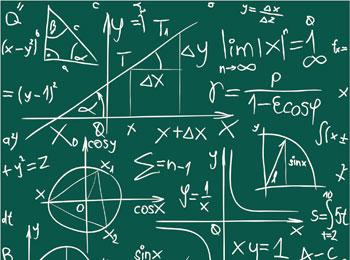 For a mathematician like Jessika Sobanski of San Diego, numbers unlock a world of career possibilities."There's a huge, huge range of opportunities for mathematicians," says Sobanski. "Some can go the education route, but there's much more." Hiring demand also is very high among corporations, government agencies and the non-profit world, she says. In fact, the field's versatility is a primary reason it outscored the competition and ranks No. 1 in our 2014 Jobs Rated report.
Continue reading the full article here.