Submitted by

dylan

on Thu, 2016-05-19 10:24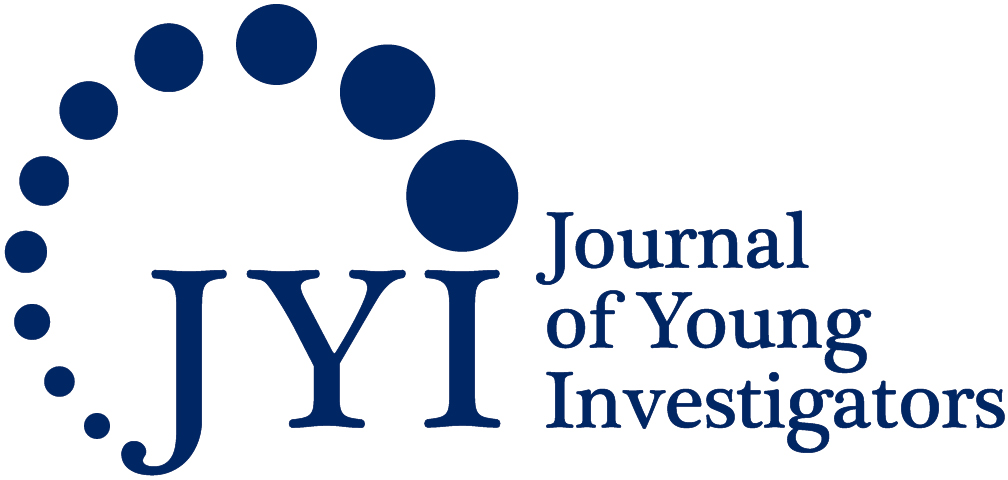 Summer Hiring is Open
JYI is seeking highly motivated students to join our staff!
As the academic year comes to a close, JYI takes the opportunity to search for new enthusiastic staff members to join our growing scientific journal for the upcoming fall. Previously funded by the National Science Foundation, JYI is an independent, peer-reviewed, online science journal that is managed entirely by and for undergraduate students from across the world with assistance of faculty and professional mentors. We are looking forward to the new submissions that have been written and polished during fall semester, but we need more staff members to help! This is where you come in:
JYI is seeking motivated undergraduate students to fill several different roles within our organization. We are an open access science journal dedicated to expanding publication access and experience to undergraduate students. All of our staff receive training in the department of their position, which may include corporate management, science writing, journalism, editing, finance management, and programming. Many of our staff members have gone on to become effective communicators and leaders in research, publishing, medicine and much more. 
We are currently accepting applications for the following positions:
Director of Publications
Operations Manager
Development Officer
News and Features Editor
Science and Career Center Editor
Chief Operations Officer*
Chief Technology Officer*
*Executive Board Position 
For more information and application, please visit http://www.jyi.org/participate/student/.
If you have any questions, please do not hesitate to contact me!
Deborah Park, Chief Communications Officer
Journal of Young Investigators
cco [at] jyi [dot] org
Direct Link:
http://www.jyi.org/participate/student/