UCLA Researchers to Begin New Policing Study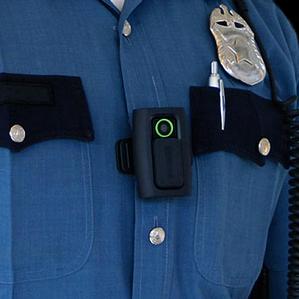 As more police are equipped with cameras on their bodies to capture footage of interactions with the public, a group of researchers at the University of California, Los Angeles, has been given permission to study video and audio streams from one police department to learn how best to prevent confrontations from escalating.
The UCLA researchers will collect footage from between 50 and 100 officers next year. The police agency involved has not been disclosed, but police have started using such cameras in many cities, including Los Angeles. One goal, says Jeff Brantingham, an anthropologist at UCLA who is leading the work, is to see whether software might help detect when encounters with members of the public escalate but are then calmed by a police officer.
Brantingham, who previously cofounded PredPol (see "Data-Toting Cops"), a startup that predicts where crimes are likely to occur, is collaborating on the body-cam project with Andrea Bertozzi, a mathematician at UCLA.
Continue to the full article here.