UCLA Math Alumna Danica McKellar Featured in Forbes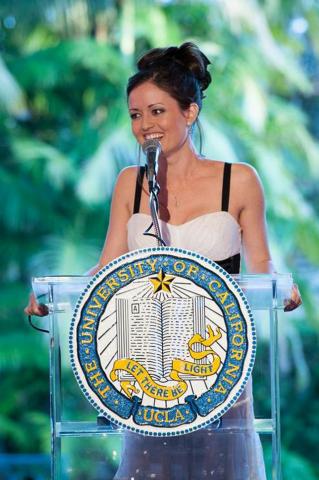 "Actress Danica McKellar, the adorable Winnie Cooper on the 1980s/90s hit television series The Wonder Years, is all grown up now, and married with a child. The stunner, author of four math books for girls, also has a beautiful mind. Awhile back, I had the pleasure of chatting with the UCLA graduate, now 41, about life and her early acting roles."
http://www.forbes.com/sites/jimclash/2016/01/11/a-beautiful-mind-wonder-...​