Professor Dima Shlyakhtenko appointed Director of IPAM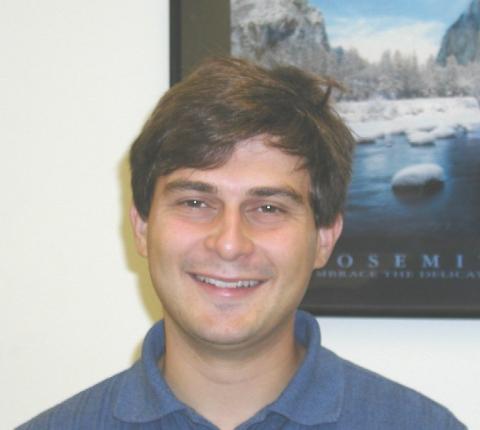 UCLA mathematics Professor Dimitri (Dima) Shlyakhtenko has been appointed Director of Institute for Pure & Applied Mathematics (IPAM). His appointment will begin on July 1, 2017. Dima will succeed Russ Caflisch, who will be leaving UCLA this summer to become director of New York University's Courant Institute of Mathematical Sciences. To read the full article, click here.
IPAM is an NSF Mathematical Sciences Institute which connects mathematics and other disciplines in academia, government and industry.