Math Alumnus Ron Fedkiw Wins Academy Award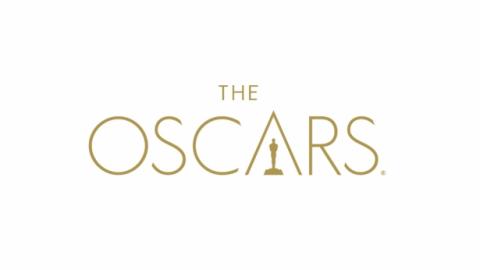 21 SCIENTIFIC AND TECHNICAL ACHIEVEMENTS TO BE HONORED WITH ACADEMY AWARDS®
To Brice Criswell and Ron Fedkiw for the development of the ILM PhysBAM Destruction System.
This system incorporates innovative research on many algorithms that provide accurate methods for resolving contact, collision and stacking into a mature, robust and extensible production toolset. The PhysBAM Destruction System was one of the earliest toolsets capable of depicting large-scale destruction with a high degree of design control.
Fedkiw is a Professor of CS at Stanford and received his PhD in 1996 under Professor Stanley Osher.​
http://www.oscars.org/news/21-scientific-and-technical-achievements-be-h...​
View Video Footage: http://abc7news.com/entertainment/stanford-professor-wins-oscar-for-scie...​