2014 UCLA Math Commencement Keynote Speaker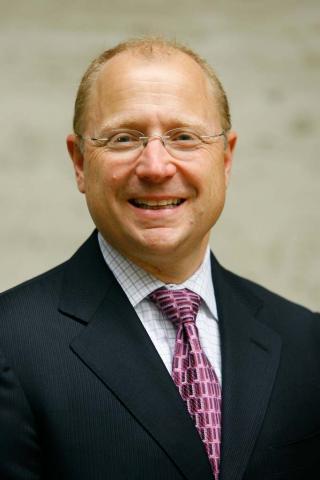 Steve Girsky holds a B.S. in mathematics from the University of California at Los Angeles and a M.B.A. from the Harvard Business School. From March 2010 to January 2014, Steve served as GM Vice Chairman, during which time he held overall responsibility for global corporate strategy, new business development, global product planning and program management, global connected consumer/OnStar, and GM Ventures LLC and global research & development while also serving as Chairman of the Adam Opel AG Supervisory Board. He also held responsibility for Global Purchasing and Supply Chain from 2011 to 2013. In total, Steve has more than 25 years of automotive experience, including serving as managing director at Morgan Stanley and as senior analyst of the Morgan Stanley Global Automotive and Auto Parts Research Team.
Steve is currently serving as Chairman of the Focus HOPE Capital Campaign and is a member of the Downtown Detroit Partnership Board. Other charitable and non-profit organizations that he has supported over the years include the UJA-Federation of New York, Student/Sponsor Partnership, Multiple Sclerosis, The UCLA Chancellor's Associates Fund, Harvard Business School, Columbia University, Cornell University, the United Way and The Babies & Children's Hospital of New York.